Are you looking to up your dance game, but are wary of the cost and costuming/messages of competition? Do you want your dancing to have a message and an impact beyond just combining tricks and moves? We have a great opportunity for you, but you must act by May 16th!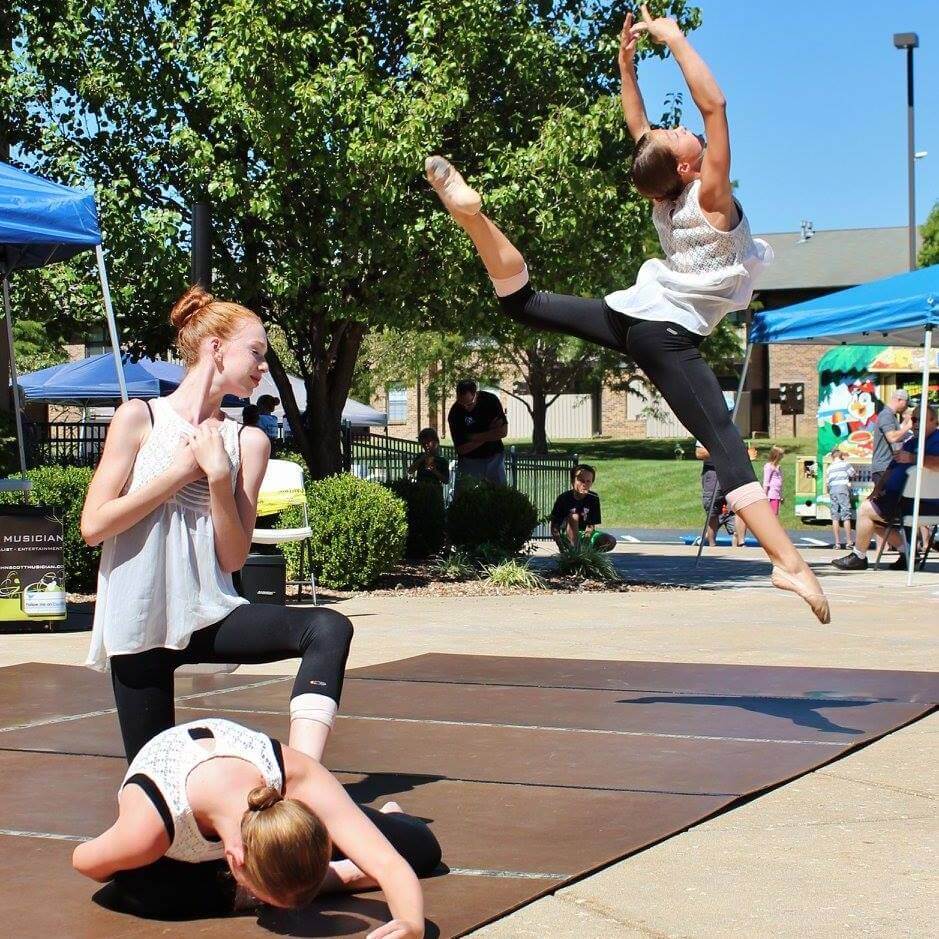 Kingdom Dancers is the team of dancers who get the most experience performing for an audience, bar-none! Not only do they perform at 8-10 retirement homes (for groups of 20-100 residents), but they also get to perform in all four dance concerts for a total audience of about 2400 in one weekend! Occasionally other opportunities come up and guess who gets the first call to have the chance to perform? You guessed it! In 2017, the older groups in the ministry went to St. Joseph, MO to perform in a benefit show, and also participated in National Dance Week at Grand Center. Last year dancers performed at Washington University as part of a gospel concert. In years past, Kingdom Dancers have performed at conferences, church services, public events and more. If you are wondering how you can take your dancing to the next level, this is it!
Kingdom Dancers participate in a mandatory Summer session where they learn their dances, so when the school year starts they are ready to start performing. Then, during the school year on two Saturdays a month they rehearse from 12:20 to 1:30. Then (generally on the 3rd Saturday) there is a performance starting at 2:00 or 2:30 in the community. The main requirements are that dancers must be enrolled in at least one other class at MKS and must abide by the attendance policy for KD.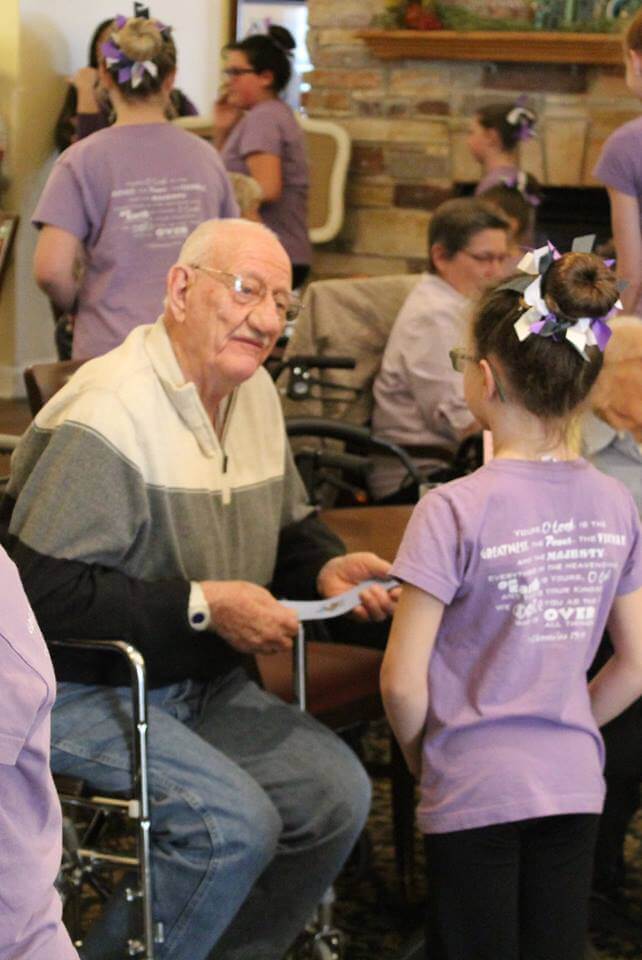 Some of the benefits of Kingdom Dancers:
Perform 12-16 times per year for a total audience of over 3,000
Minister as a team
Impact the community
Learning how to adapt to different venues
Connecting the meaning of a song to a message told through dance
Improve fitness, poise and stage presence
Cost is minimal–$15 per month
Enroll Online
Further reading:
[mashshare]