636-978-3321
Jesus Reigns at MKS!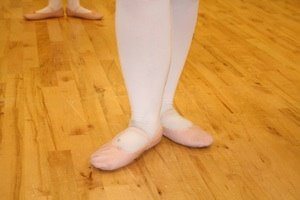 All of our studios are equipped with impact-reducing sprung hardwood floors. These consist of two layers of pine and a layer of hickory wood criss-crossed to help eliminate dance related fatigue and injuries. We went the extra step to help keep our dancers healthy and safe.
Our studios are equipped with mirrors and custom made Ballet Barres. My King Studio is a fun environment and we're sure your child will develop not only dance skills, but character and self confidence as well.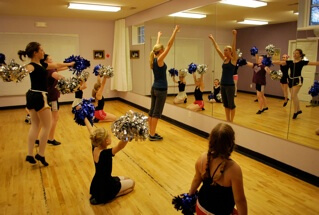 We employ only adult teachers, our studios are brightly painted and well maintained, and each studio is equipped with a watch window so that on Watch Week you can see your child's progress!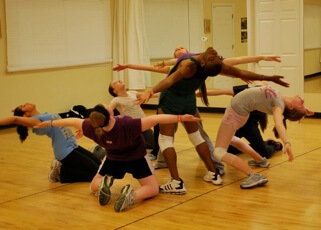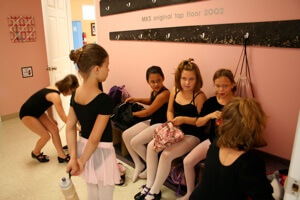 Even the dressing room and bathrooms are geared towards giving your child a great experience, because we want our dancers to "shine like stars."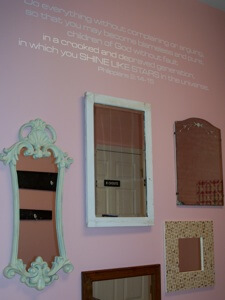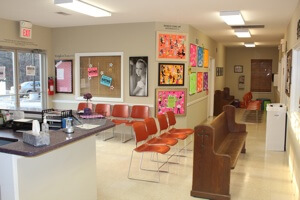 We are a freestanding dance studio in O'Fallon, and because we own our own building, you can trust that we'll be here to guide your child along for years to come.