636-978-3321
Jesus Reigns at MKS!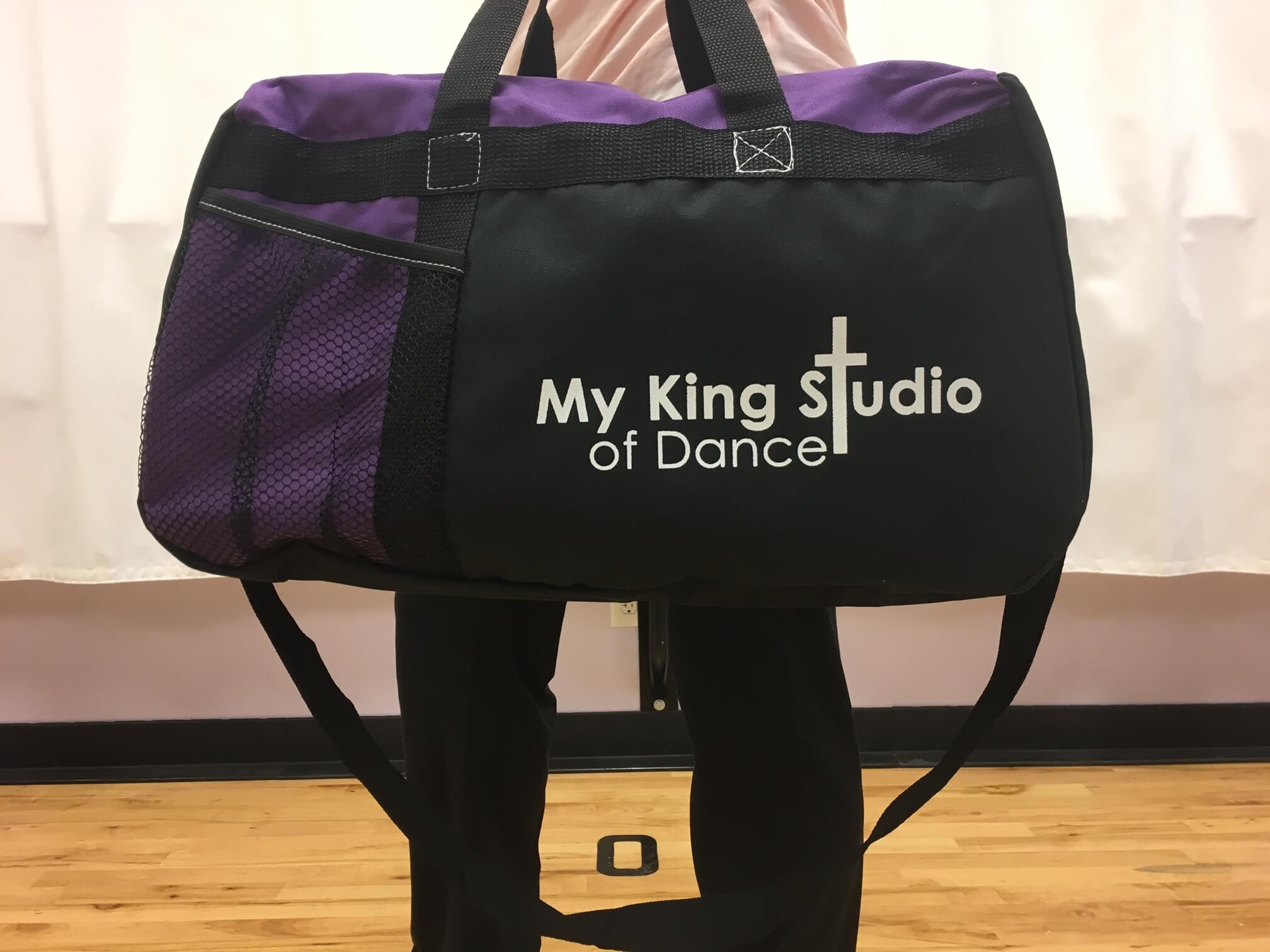 MKS Dance bags available at the Front Desk!
Dance makes a great gift – especially at Christmastime! It is an indoor activity that promotes fitness, teamwork, and character.

There are a lot of options for dance gifts, including purchasing a class in full with costume and fees for your child to be a part of the June Dance Concert.
If you would like to make a gift of dance to someone special, please contact the Front Desk at 636.978.3321, and we can make it happen!
Also, feel free to download the card we put together below if you like (just click on it, then print on cardstock, and write your message inside).