636-978-3321
Jesus Reigns at MKS!
Outreach Info – Joy In Haiti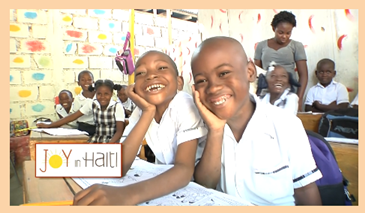 MKS is blessed to support Joy in Haiti!
The mission of Joy in Haiti is to spread the gospel of Jesus Christ in Haiti, as well as to help meet the physical needs of those living there. ​Joy in Haiti works with followers of Jesus who live in Haiti and ​are sharing their faith with those around them.
Learn more about their ministry here – http://www.joyinhaiti.org
Check out their Facebook page here – https://www.facebook.com/watch/joyinhaiti/
If you would like to help, see below for more information –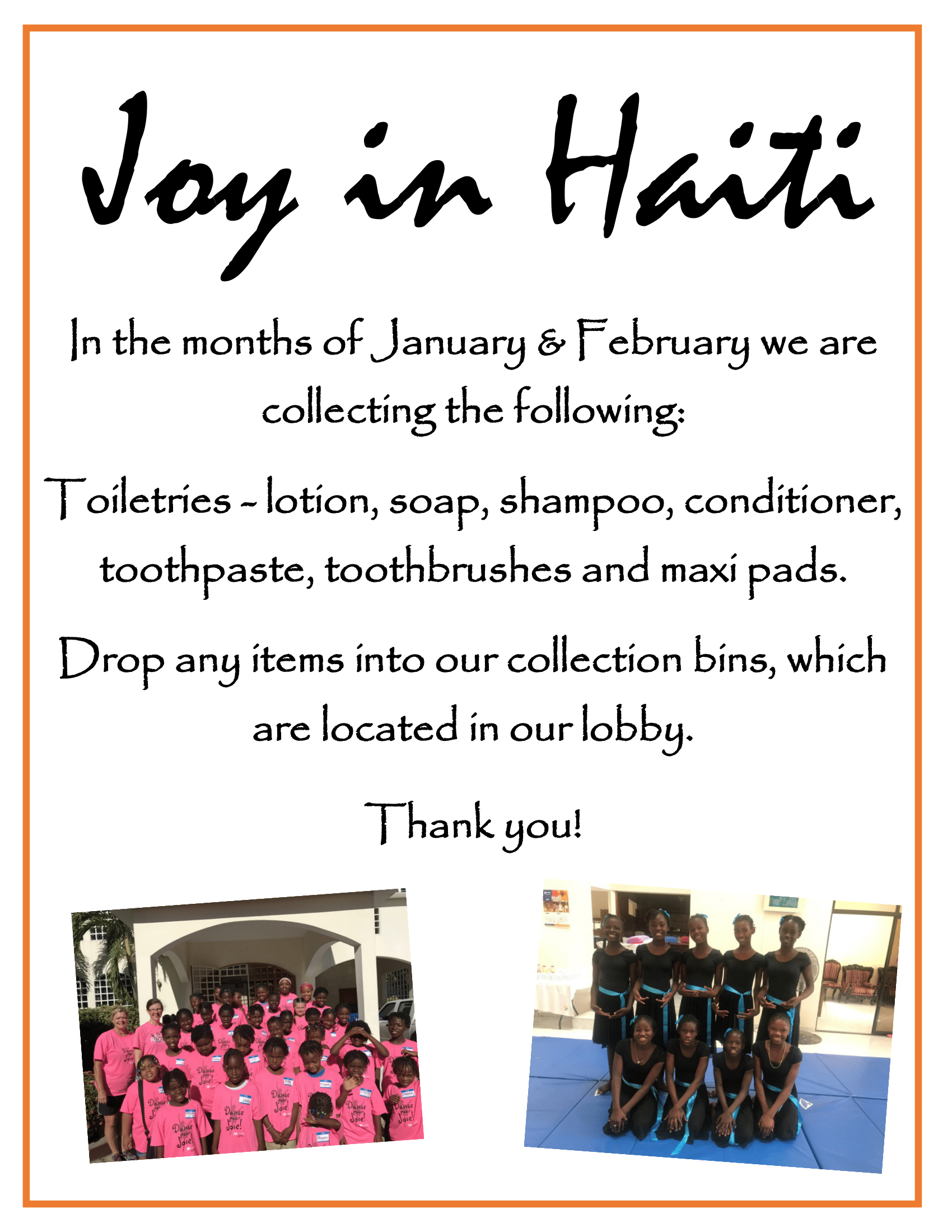 MKS sent some instructors to Haiti for Dance & Bible Camp in 2017 (Ms. Vicki & Ms. Michelle) & 2018 (Ms. Traci, Ms. Paige & Ms. Michelle).  We look forward to returning with more instructors & some of our students once conditions in Haiti are safe for travel! 
Please pray for this nation as they battle unrest and corruption in the government.  Praying for God's blessing and will to prevail, so the people of Haiti can find peace and unity!
Click below to see some videos.  More videos are available on the MKS Facebook page as well!