636-978-3321
Jesus Reigns at MKS!
GLOW & ILLUMINATE
Dance Classes for ages 13-Adult
Placement Tips:
Once students enter the 13 + or "Teen/Adult" phase of their dance journey, students are placed in their classes by level.  Level is determined by multiple factors, such as technical ability, proficiency of musicality and other performance skills, maturity and readiness, and more!
We like to begin the placement process at the GLOW 1 level and then move them appropriately from there.
We are happy to help you navigate this decision and communicate with you regarding any prior dance experience of the incoming student!  Please call 636-978-3321 or email us at [email protected].
2023-24 School Year Classes
Enrollment for the School Year is now open!  We would love for you to join us!
TYPE "GLOW" or "ILLUMINATE" IN THE SEARCH BAR BELOW TO FIND CLASSES –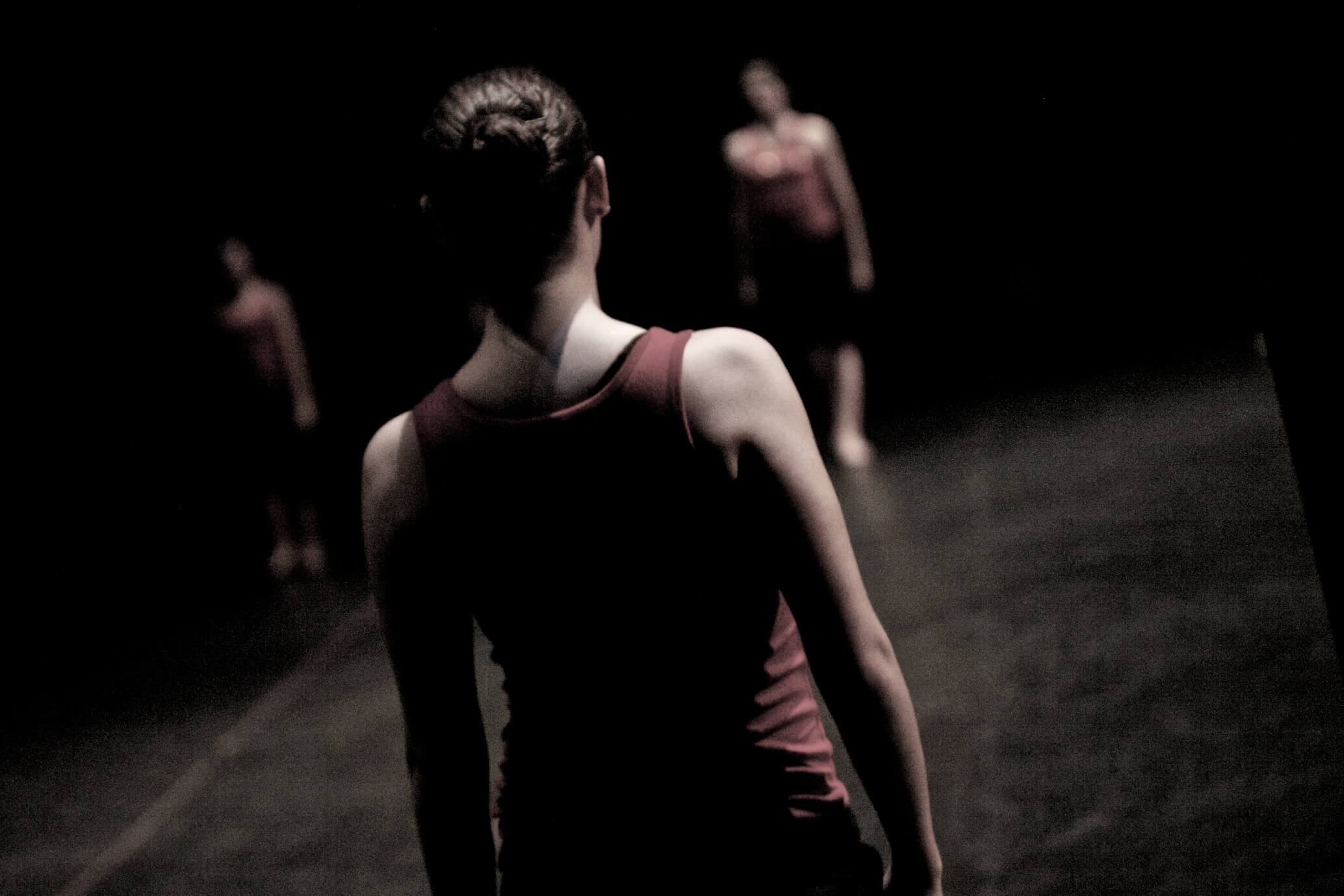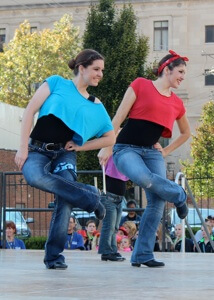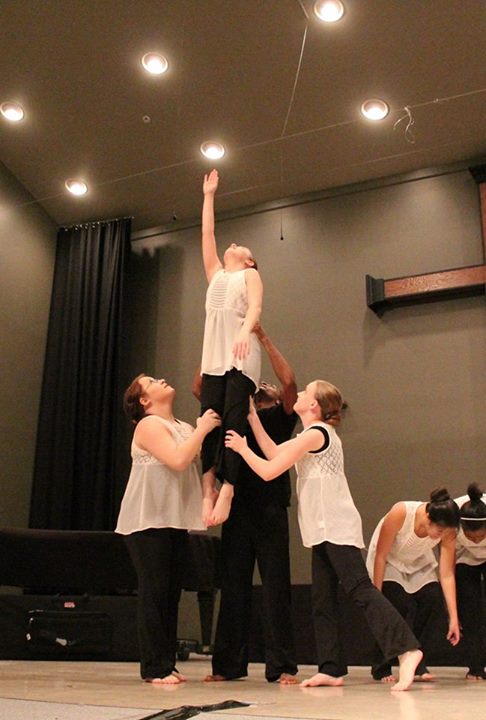 GLOW & ILLUMINATE – Ages 13-Adult
Ballet
Often recognized as a foundation for learning the art of dance, Ballet helps to improve one's sense of coordination and balance, encourages self-discipline, and increases strength, flexibility, and agility.  Students will learn Ballet technique using the Vaganova Method- a well thought out system of teaching Classical Ballet that creates dancers with beautiful lines and prepares students for professional experience.
Tap
Tap is a truly American dance form!  Using the Diane Gudat teaching system, students will learn the technique of Tap dancing through Tap terminology, music theory, exploration of rhythm patterns, and learning how to use your feet as percussive instruments.  Both improvisation and choreographed material will be used during instruction.  Bring on those happy feet!
Jazz
Jazz hands anyone?  From Broadway to kick lines, from Lyrical to Funk, Jazz dance uses body isolations, stylized walks, kicks, turns, and a variety of music to get you moving.  Through a safe and fun progression of technique, this is a great way to stretch yourself, expand your skill set, and tone those muscles.  
Hip Hop
From "old school" to the latest trends, this class covers Hip Hop technique, isolations, appropriate choreography, and Christian Hip Hop music – all in an encouraging, fun environment.  This class will have you grooving and dancing everywhere you go!
Modern/Contemporary (12+)
Modern dance began in the early 20th century as a rebellion against the rules of ballet. Today the term modern dance has intertwined with the term Contemporary to include a broad range of styles. Focusing on the techniques of Modern and Contemporary dance visionaries, dancers will grow in grace, strength, self-expression, and improvisation. It is very popular in university programs and performance companies.
Musical Theater Dance
Focusing on the must-have dance skills for musical theater performance, this class covers the basics of Ballet, Tap, and Jazz technique. A great class for actors and singers to gain confidence in dancing.  Be ready to WOW the directors at that next audition! *No Dance Concert performance for this class.
Ballet Technique (IGNITE 2+)
Want to improve and grow in Ballet technique?  Using the Vaganova method, dancers work at the barre, across the floor, and in the center on new combinations every month.  This class gives students time for heightened body awareness, builds strength, and challenges dancers to their best possible technique.   A wonderful supplement to any Ballet class, especially for dancers with goals to be on pointe.  *No Dance Concert performance for this class.
Flexibility & Conditioning
Ready to push yourself, break a sweat, and see personal growth?!  This class helps dancers take care of and prepare their bodies for all styles of dance.  Through a variety of exercises and workouts, students will work hard to gain stamina, strengthen muscles, and grow in flexibility to enhance performance in class and on stage.  Be ready to be challenged AND have fun!
Variations (ILLUMINATE)
Would you love to study choreography from famous Ballets performed throughout the centuries?  Learn Variations from well-known, classical Ballets such as Swan Lake, Sleeping Beauty, the Nutcracker, and many more!  A wonderful class to keep growing in your love for and knowledge of Ballet!
Intro to Pointe & Pointe (ILLUMINATE)
Whether you have dreamed of being a prima ballerina for years, or you are new to Ballet, dancing en pointe is a rewarding challenge to attain.  Pointe is available to students who have been approved by the Ballet instructor and the director.  Students enrolled in Pointe participate in the advanced Ballet classes, along with a supplementary/required Ballet class and attend Ballet class at least two days per week.  A class that is sure to keep you on your toes!