636-978-3321
Jesus Reigns at MKS!
Check out upcoming Watch Week Dates below!
– Summer:  Last Lesson of the Session –
– School Year:  1 Week per Month during Oct thru Apr –
Studio A – 1st Week
Studio B – 2nd Week
Studio B/C (full large studio) – 2nd Week
Studio C (in Studio B) – 3rd Week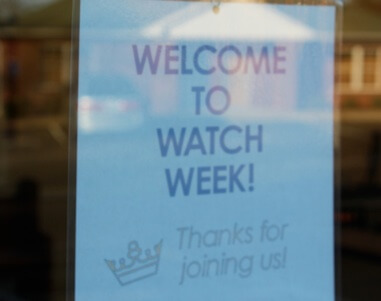 We teach a new set of lessons each month, so it is great to see what the students are learning!
We have windows into each of our classrooms for viewing.
Parents, family, and friends are welcome to come and observe classes!
Our Lobby is available for waiting on non-watch weeks also.