636-978-3321
Jesus Reigns at MKS!
Summer dance classes are a great way to get a taste of what dance is about. We provide an encouraging environment with great instructors. Try it out!  Our Summer Sessions typically run from the end of June through the start of August each year.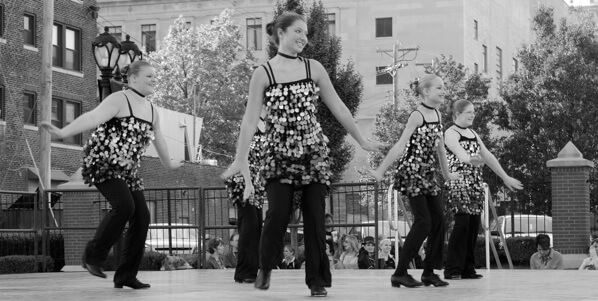 2017 Summer Classes run Tuesday, June 27th through Tuesday, August 1st, 2017 (No Classes Tuesday July 4th)
*Kingdom Dancers must be enrolled in at least one School Year class at MKS in order to participate in the KD ministry. Enrollment for KD in the 2017-18 School Year will be open from April – mid-May of 2017. See our website or call for more information.
Reduced Summer Rate per student pays for 5 weeks with No Registration Fee!
• $42/Parent & Tot Class (5 total classes) – Includes the Parent & the child
• $65/1 class (5 total classes)
• $95/2 classes (10 total classes)
• $135/3 classes (15 total classes)
• $175/4 classes (20 total classes)
• $205/unlimited classes for an individual (25+ total classes)
Family Discount – 10% off for additional family members applies.