636-978-3321
Jesus Reigns at MKS!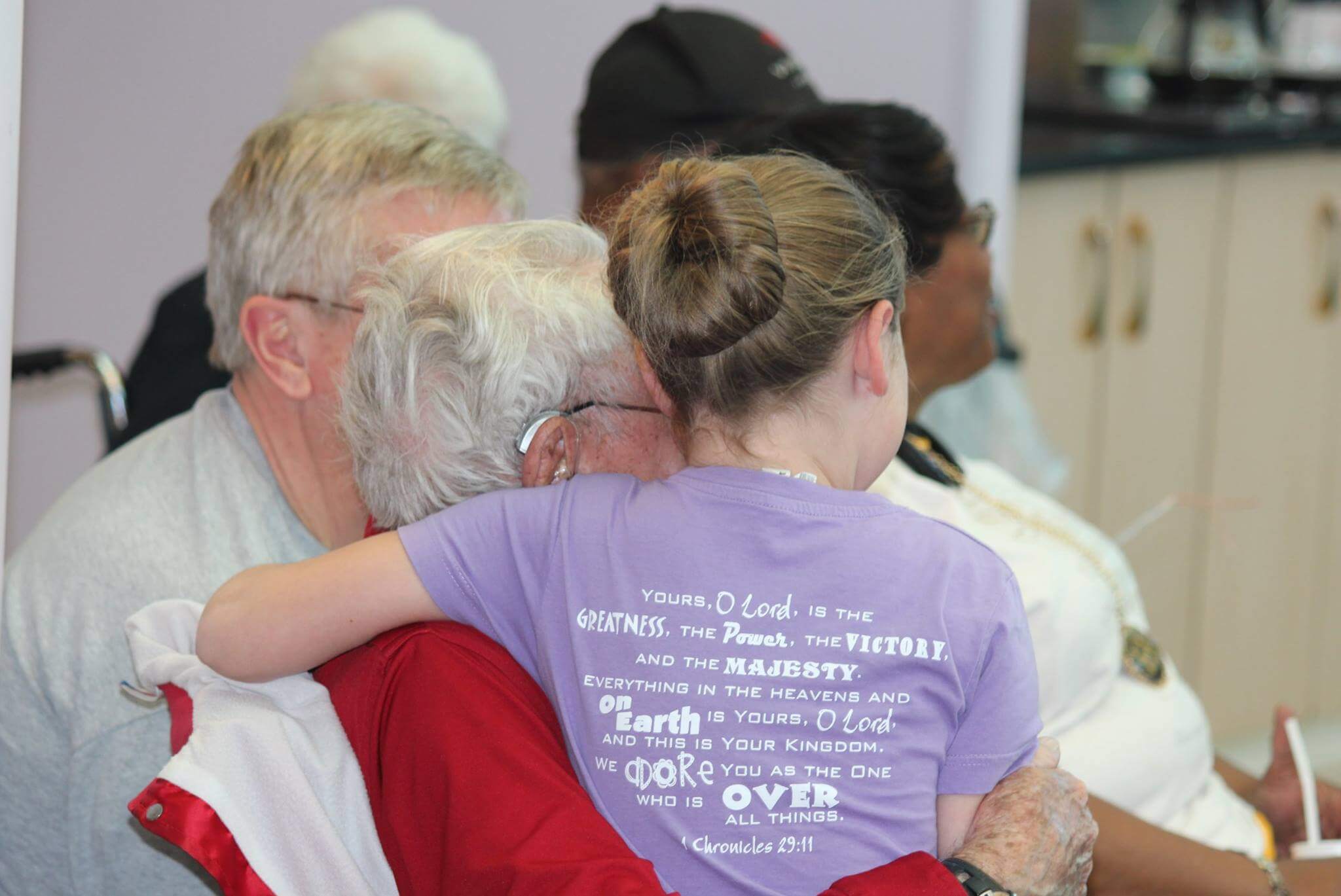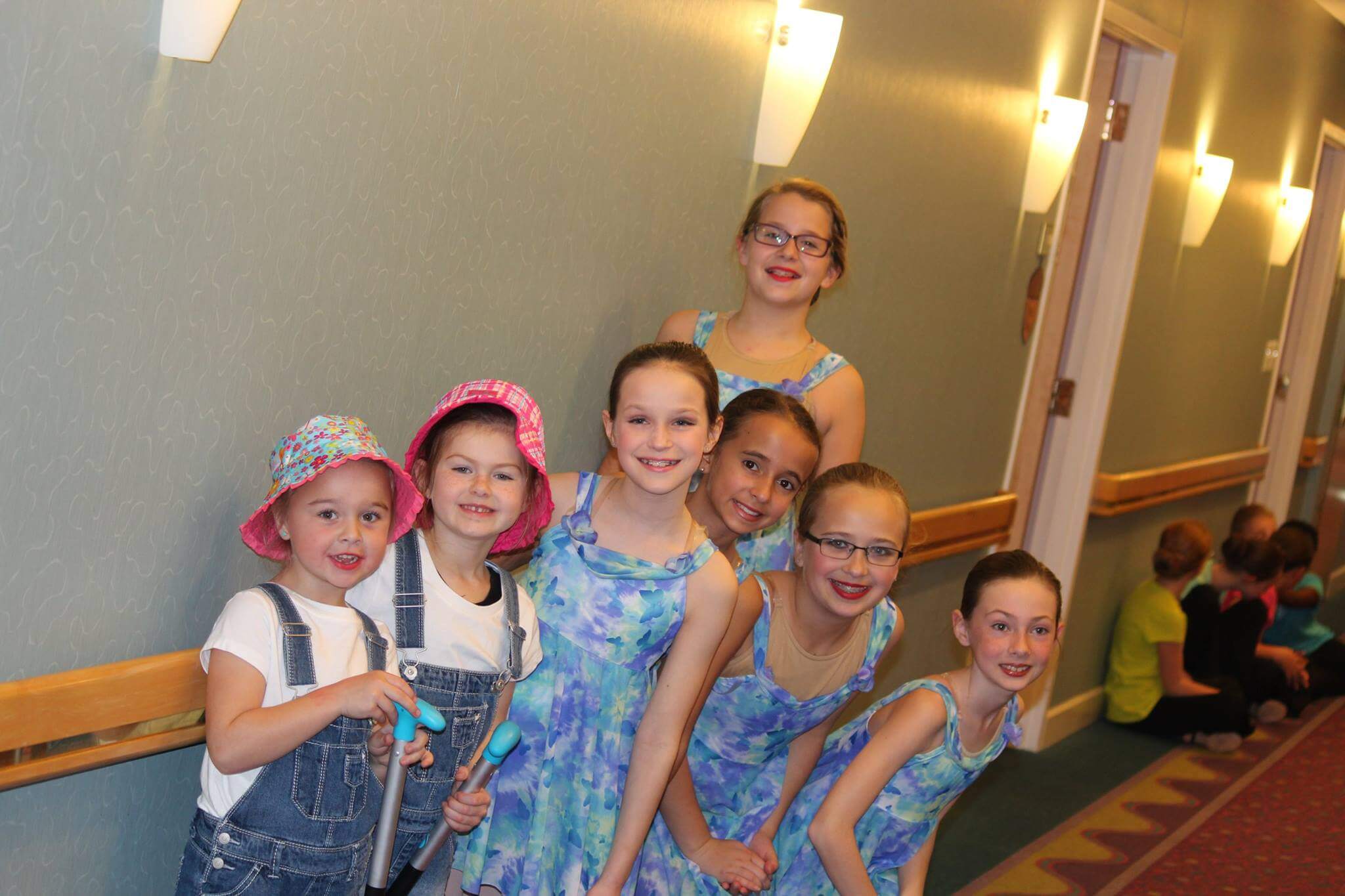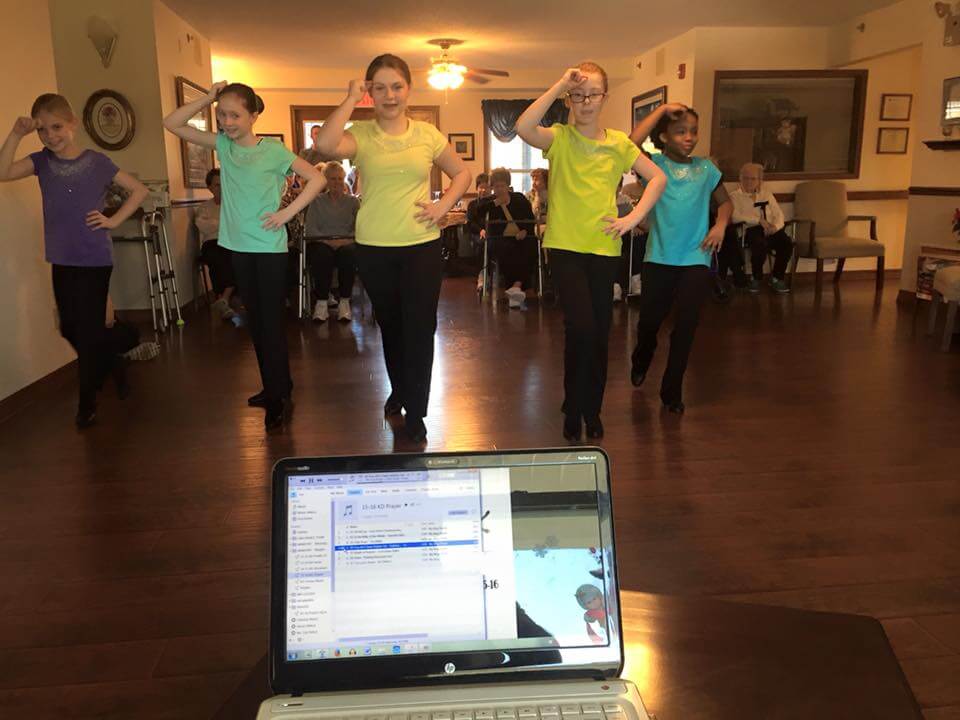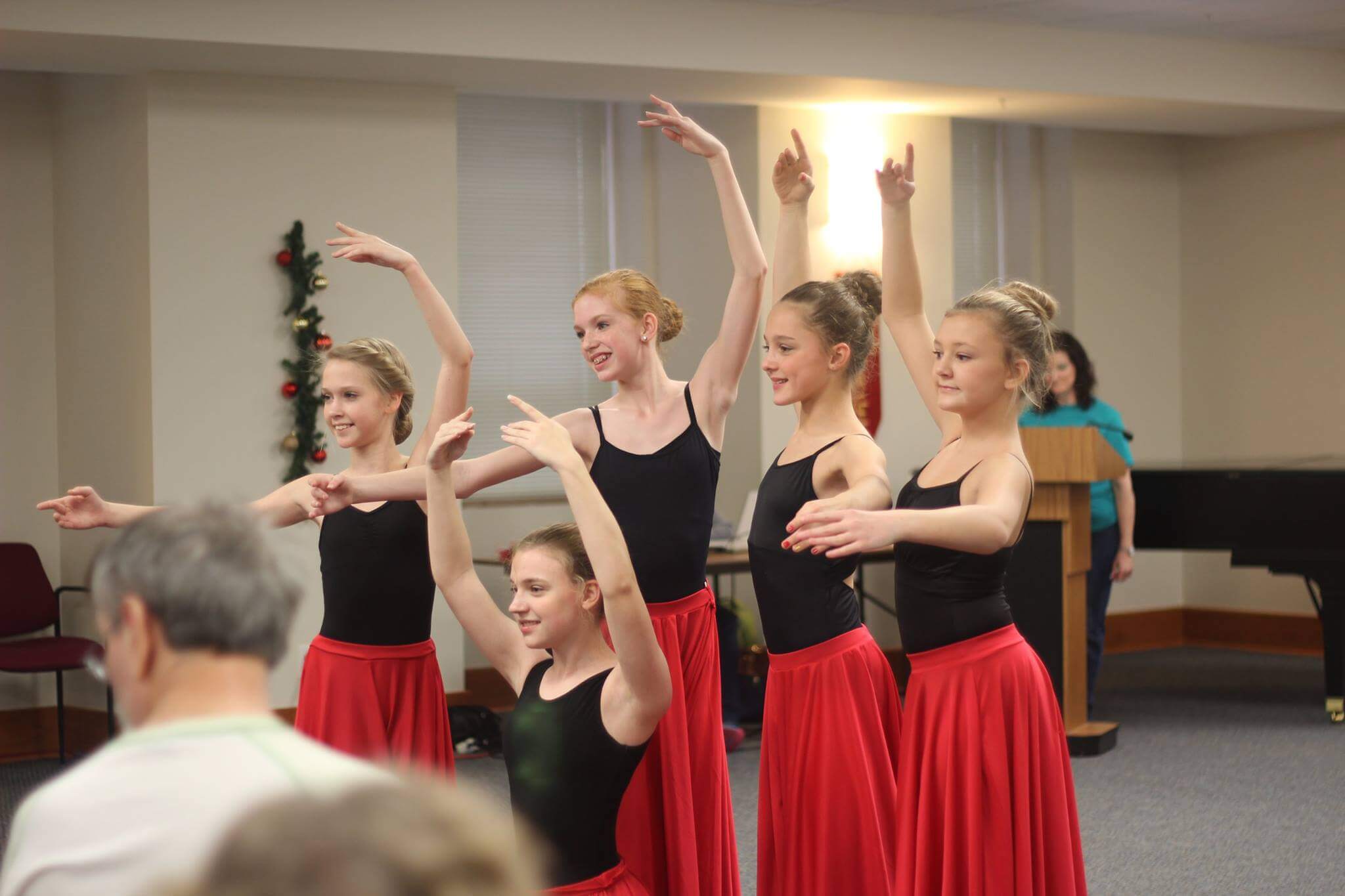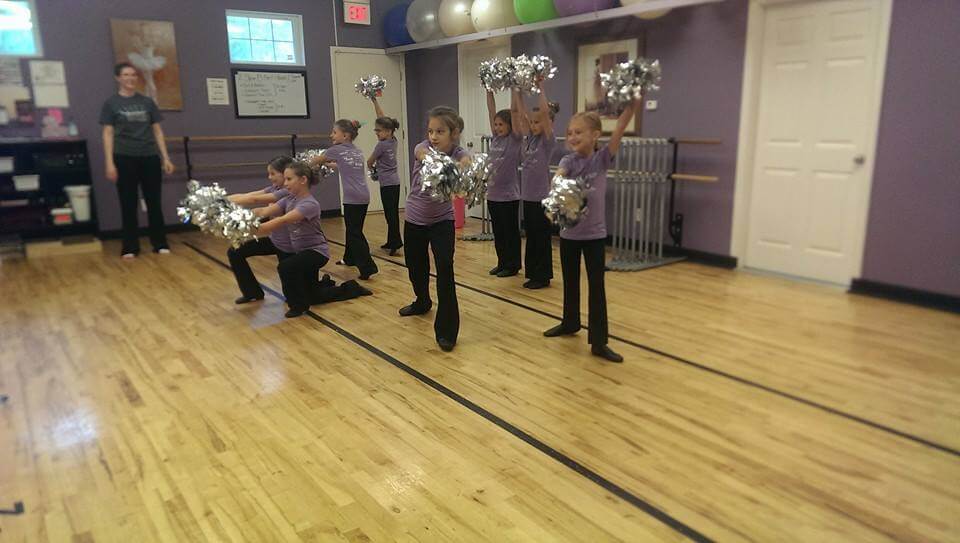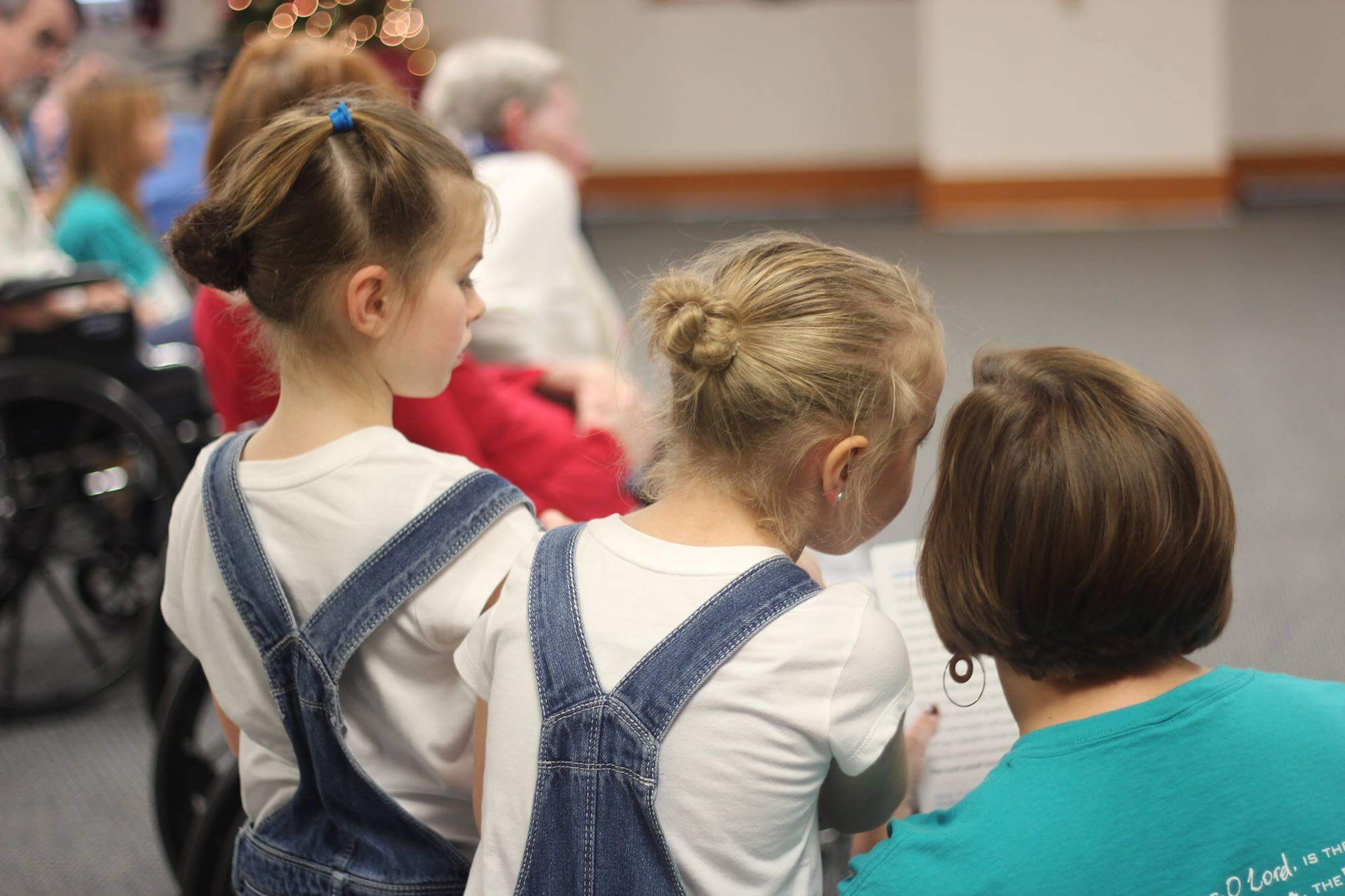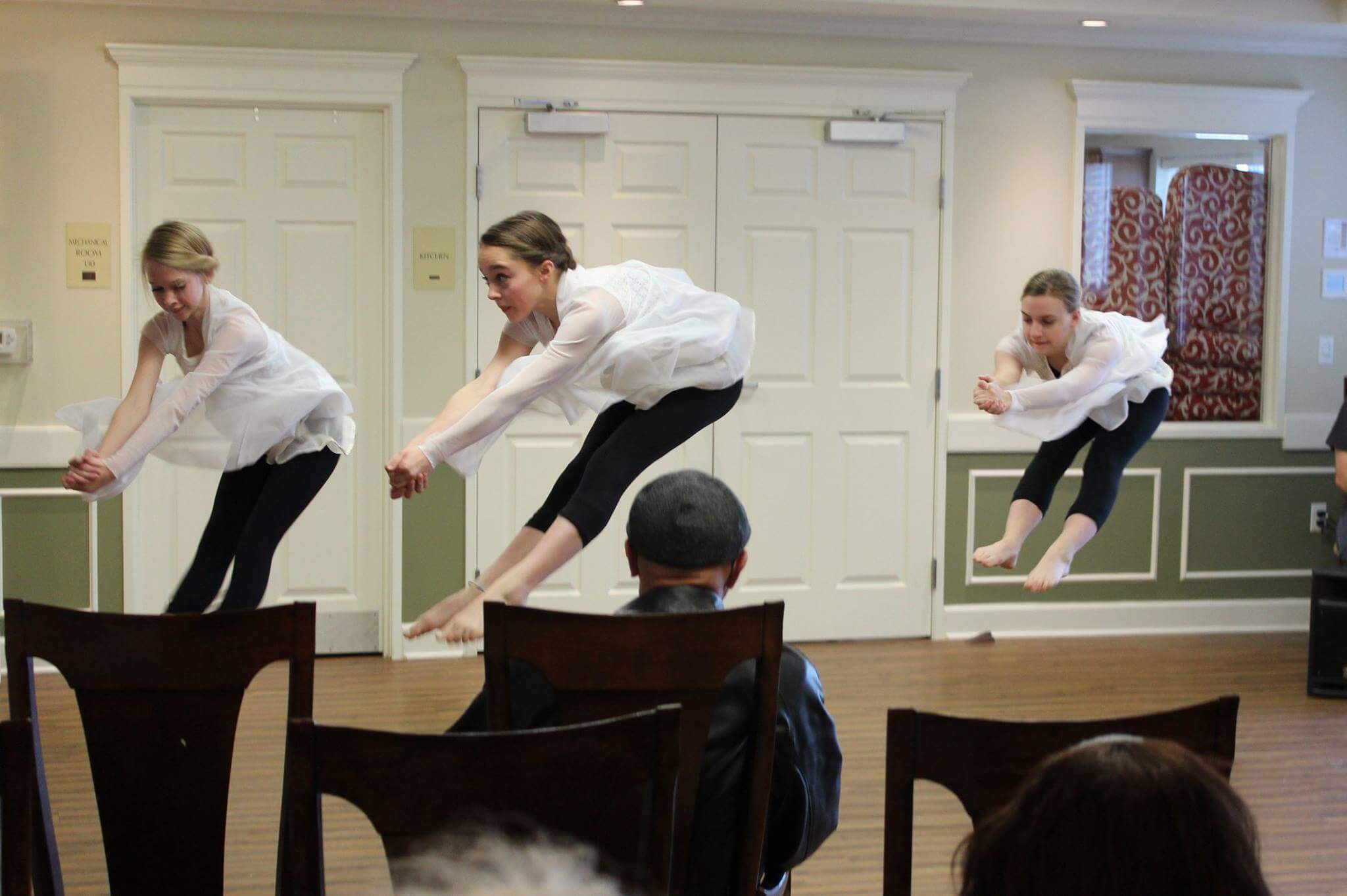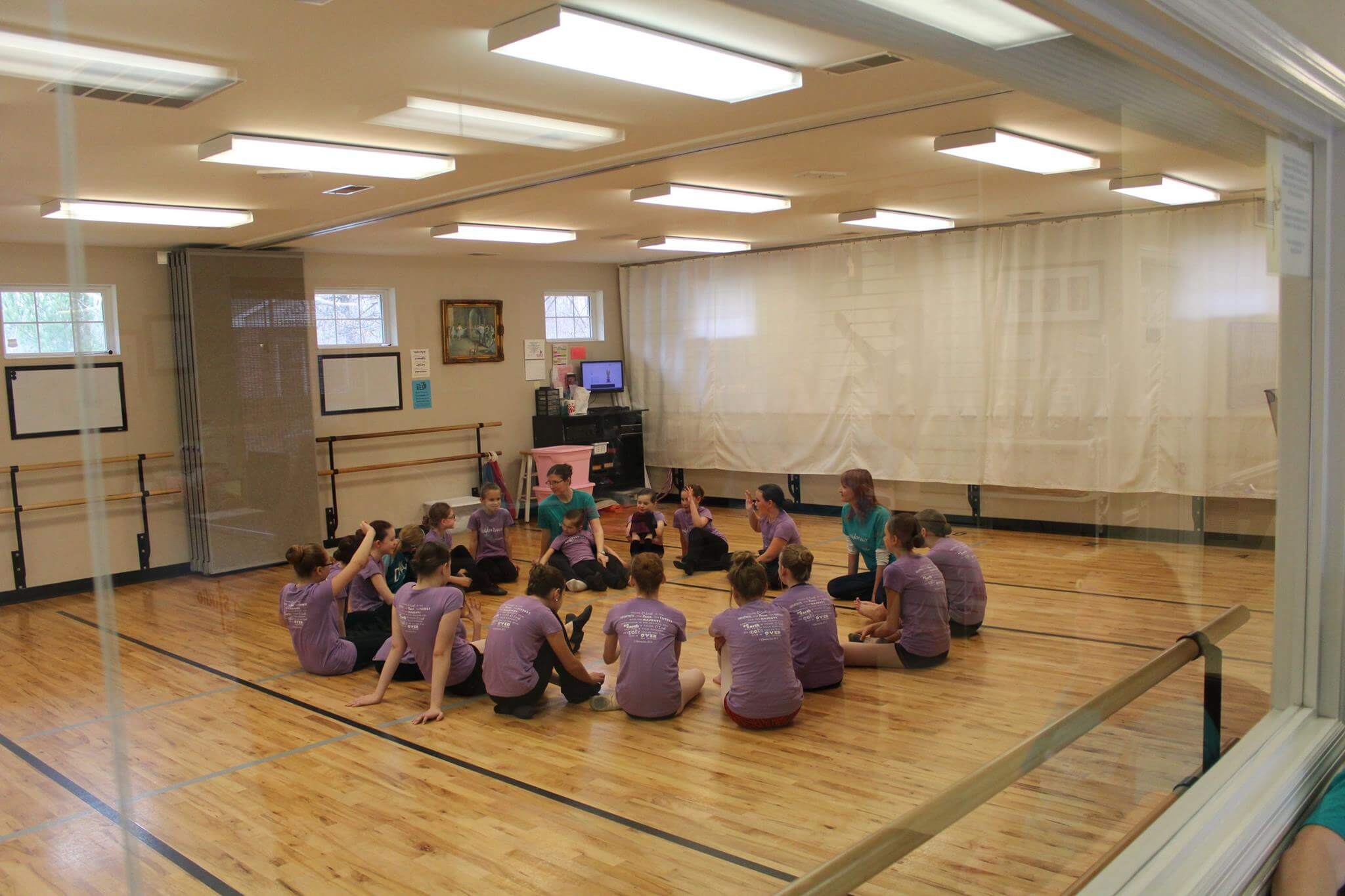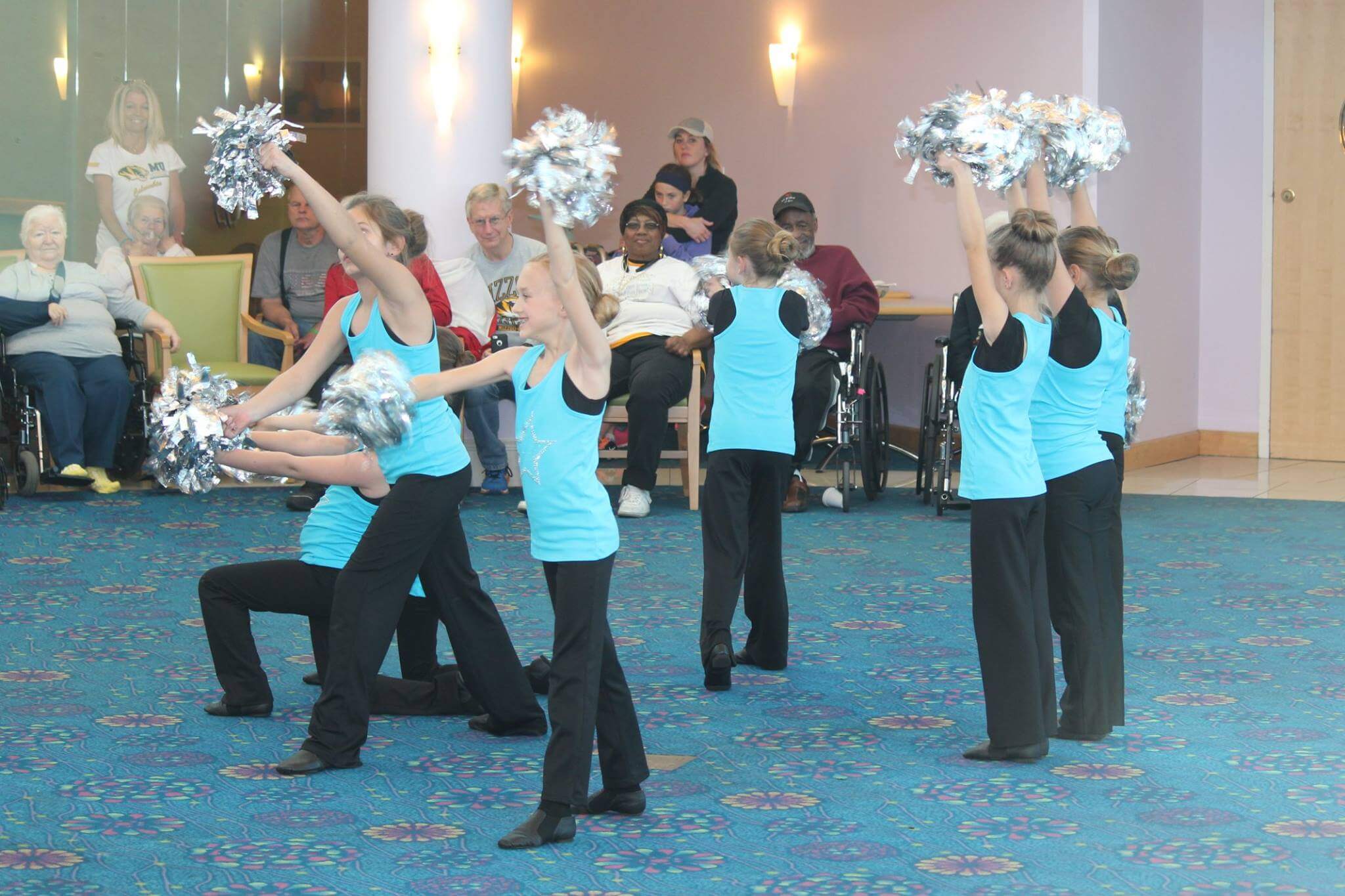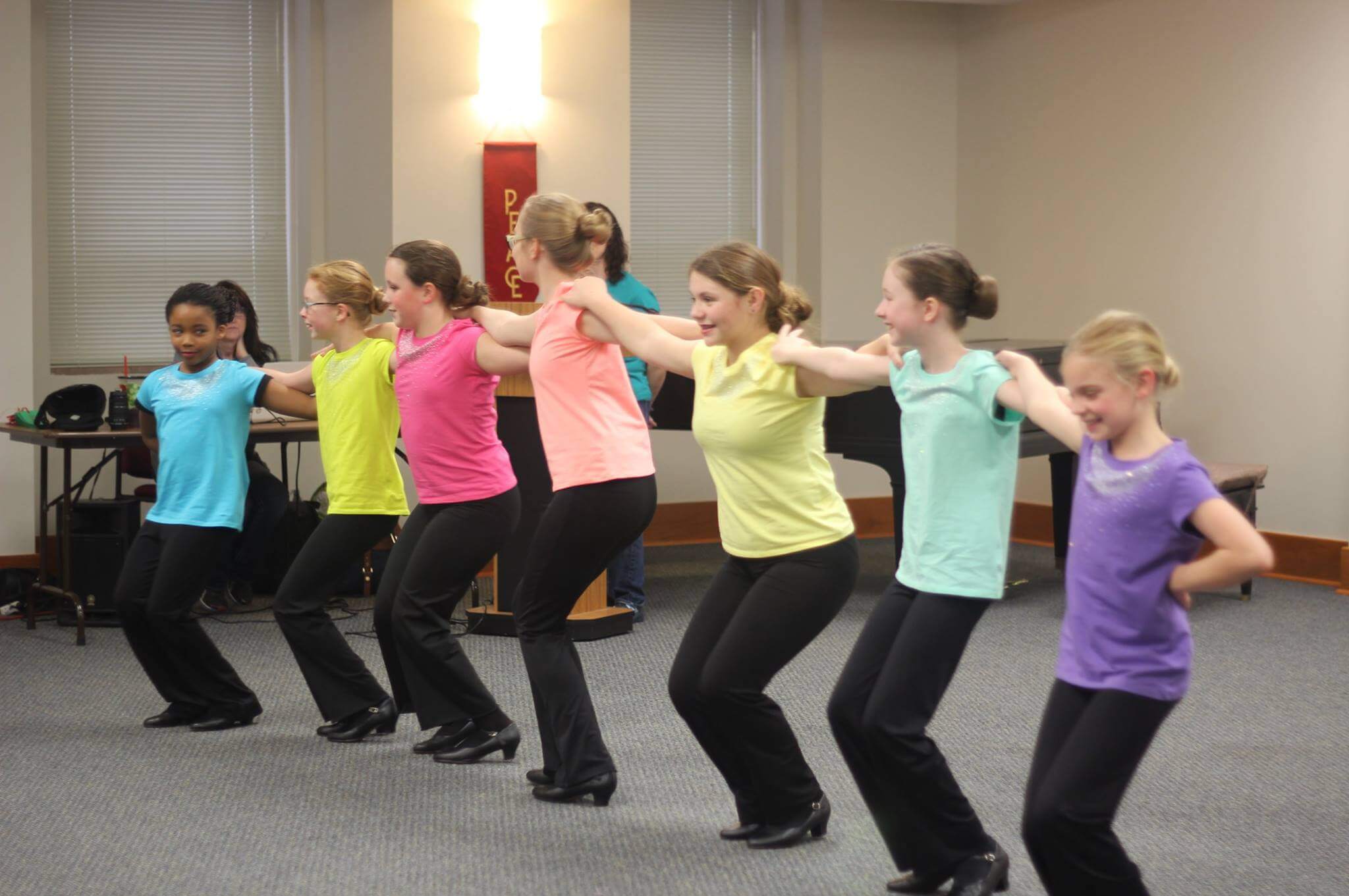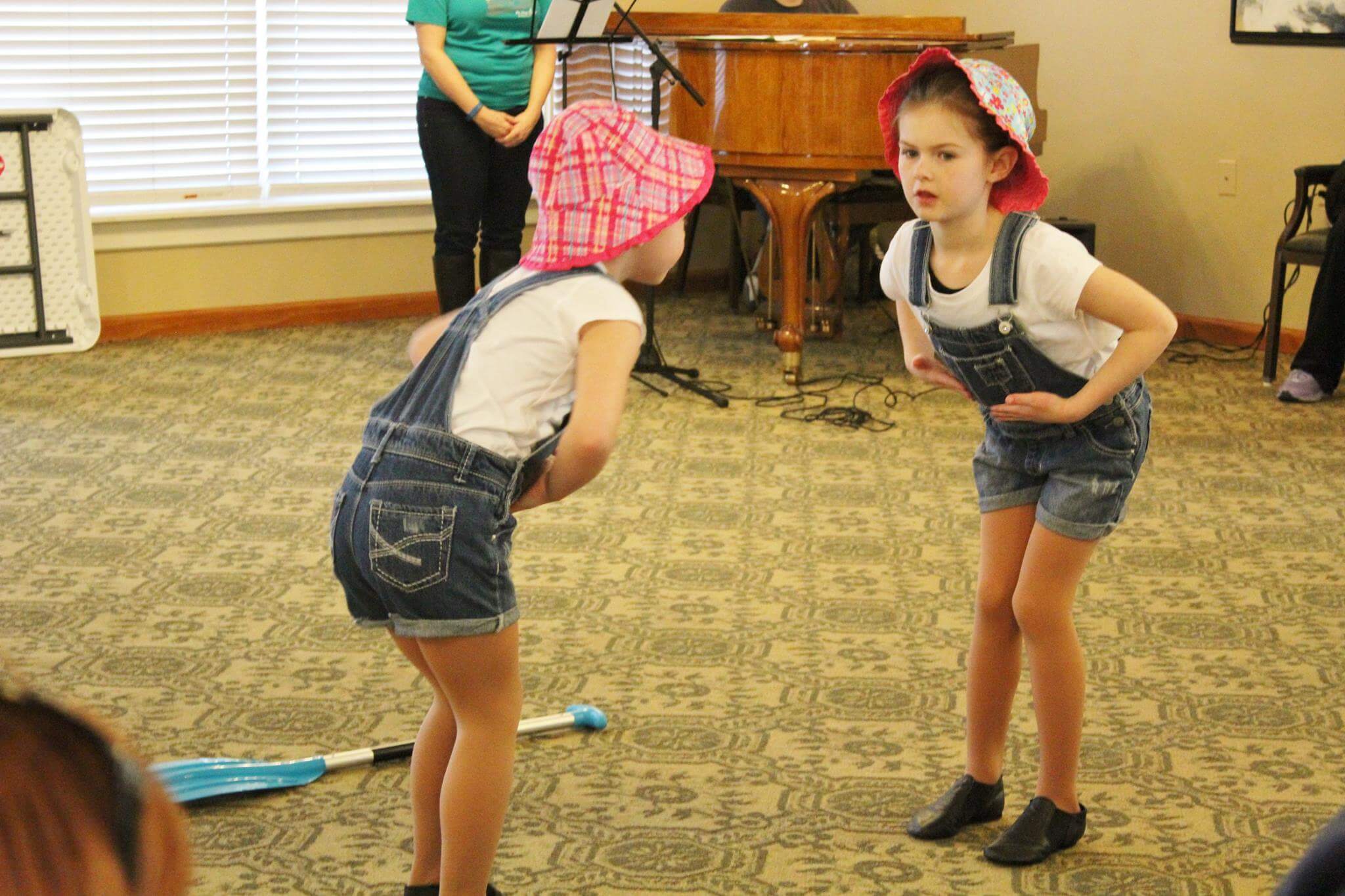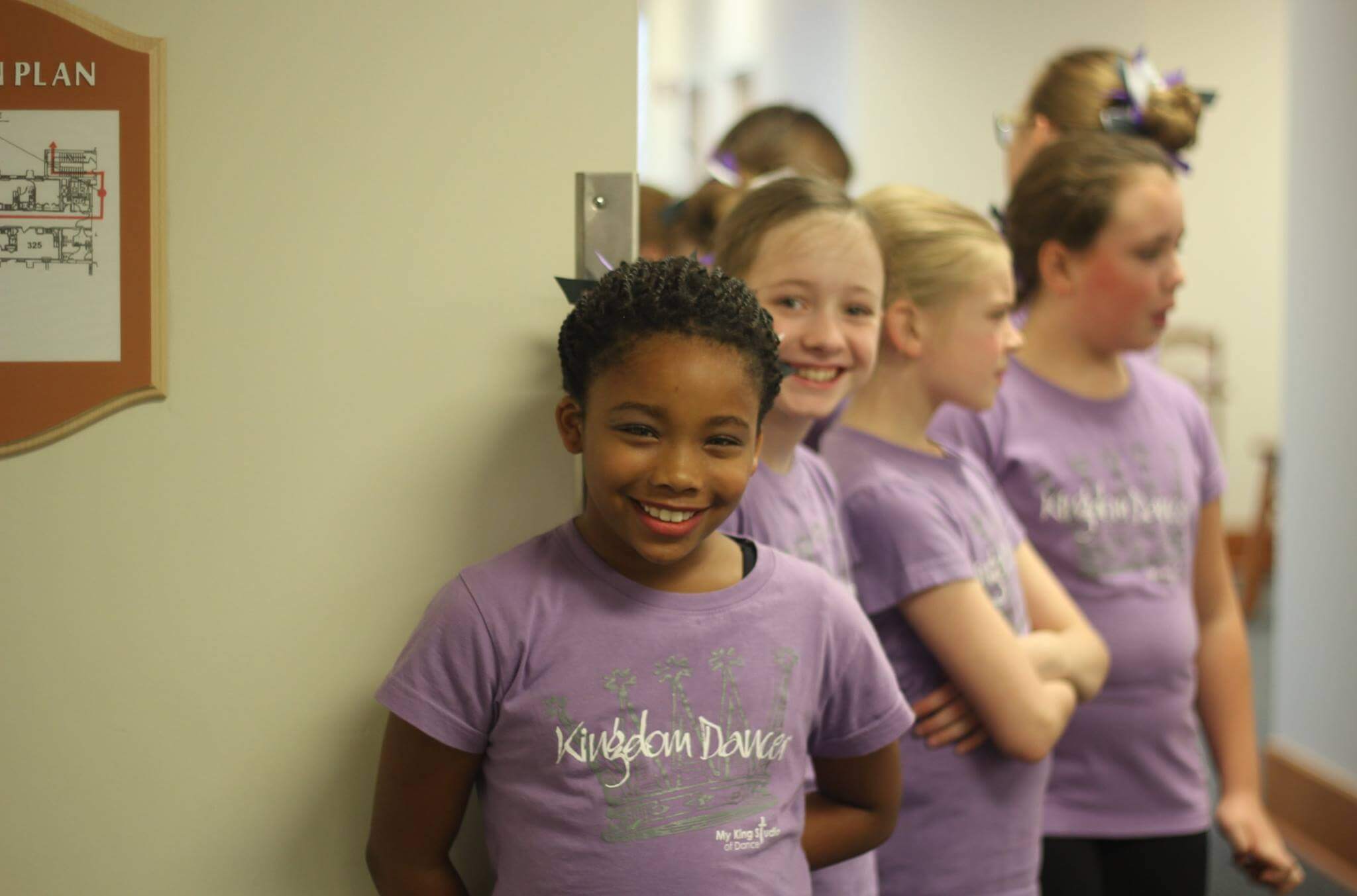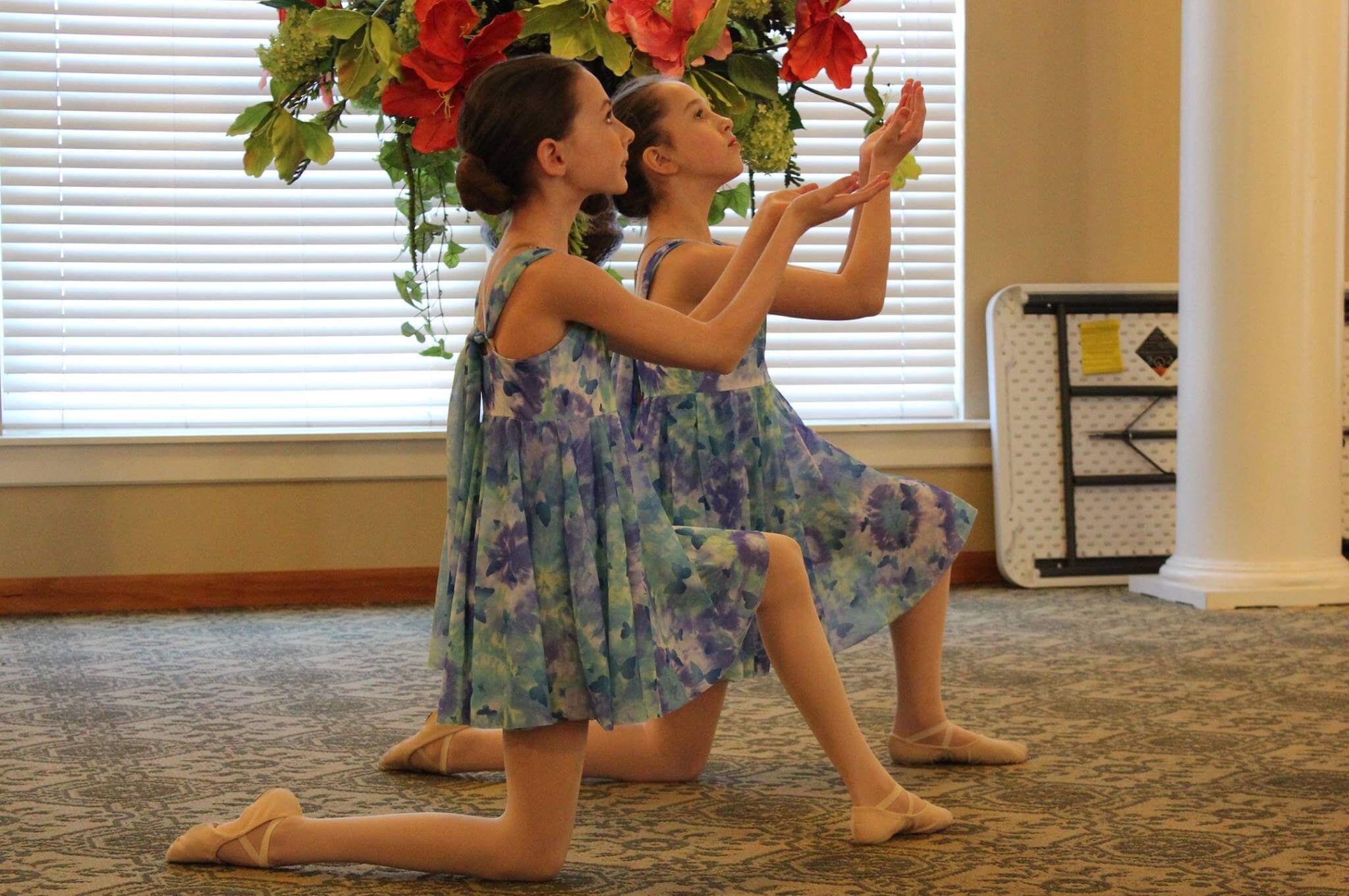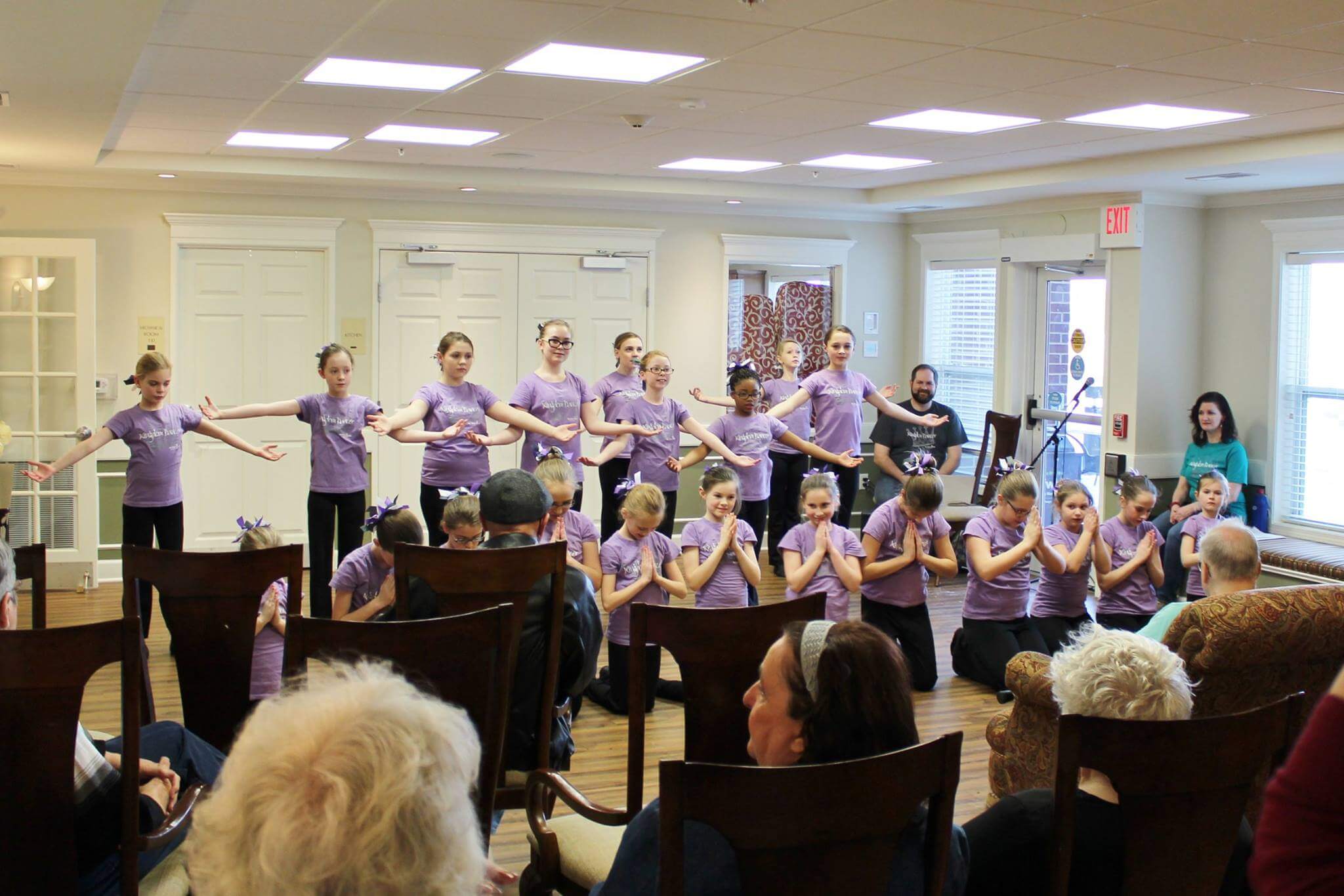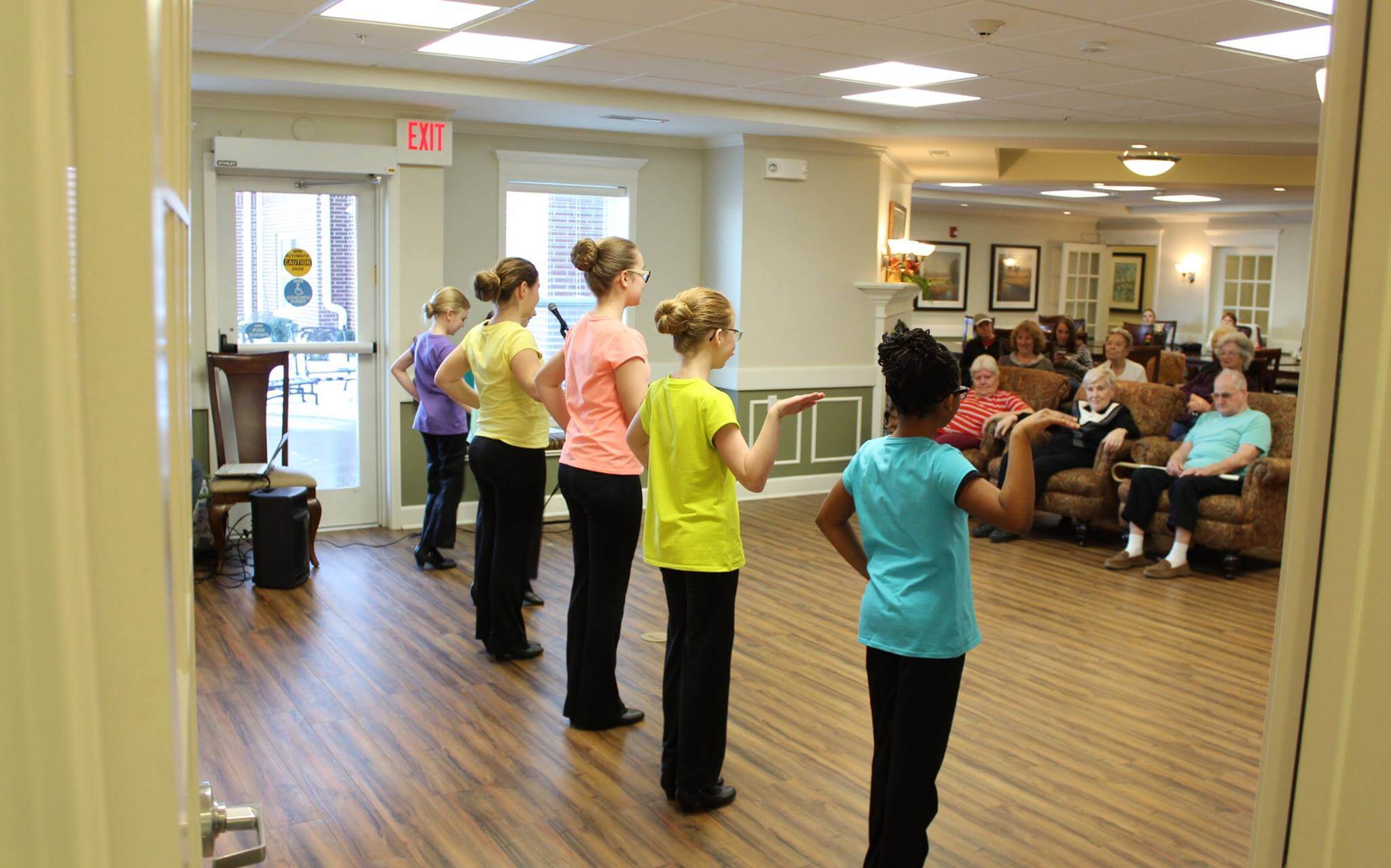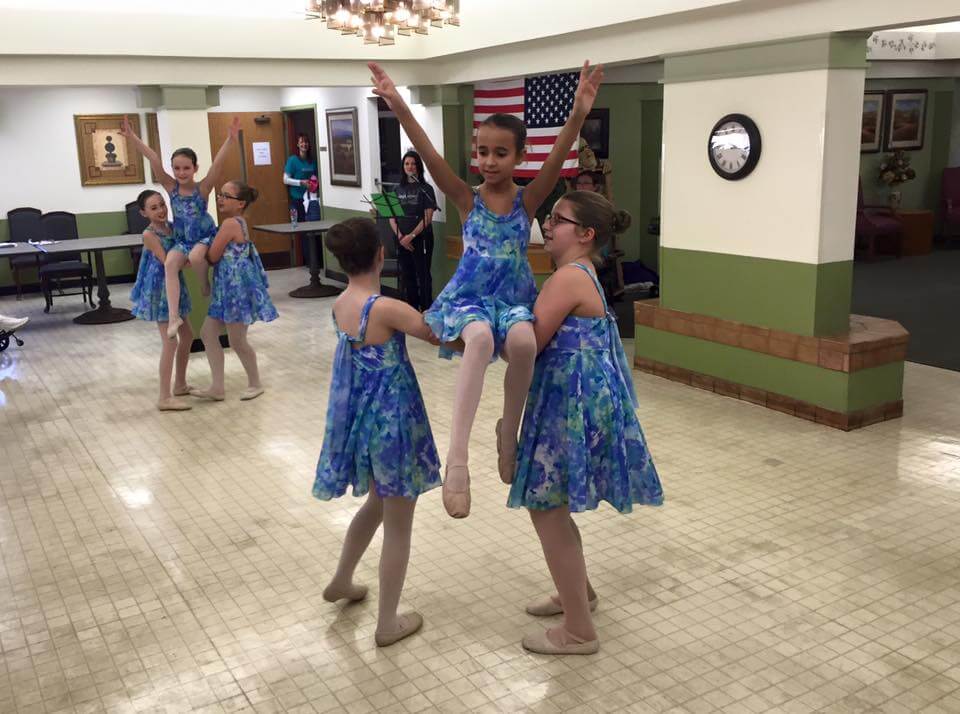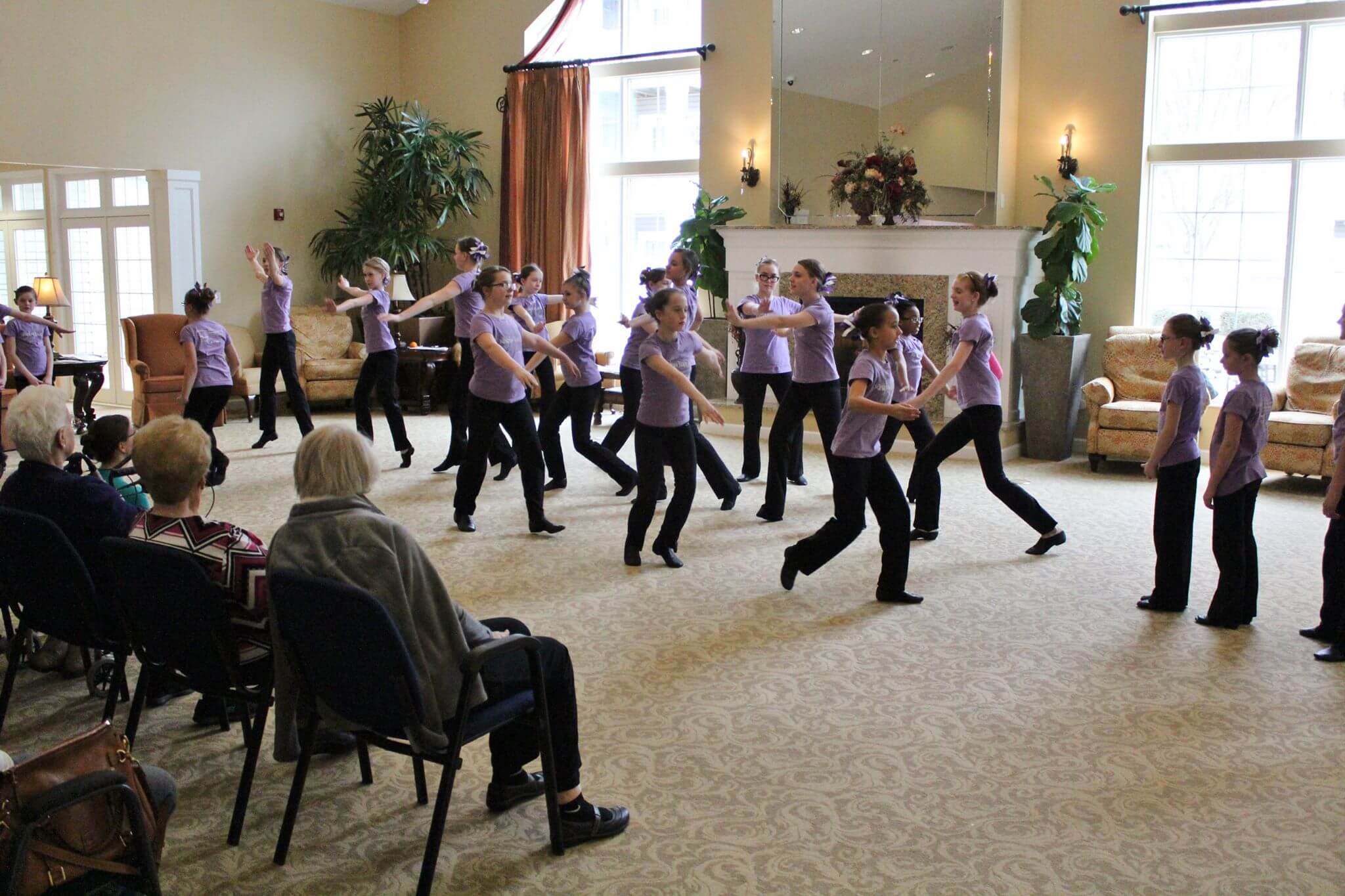 "Bringing the Word of God Alive Through the Ministry of Dance"
Kingdom Dancers is the Dance Ministry of My King Studio of Dance.  We use our gifts and talents to minister to our community at nursing homes, churches, and other area events.  Kingdom Dancers are also showcased in the MKS June Dance Concert.
REQUIREMENTS
Participants age 6-Teen must be enrolled in at least one school-year class at MKS. Enrollment for the Kingdom Dancers is open from the beginning of January through Mid-February. See the Front Desk for specific dates & details.
TUITION
The fee is $15 per month per participant which covers the cost of costumes, music, equipment and other ministry needs.  $15 for a KD T-Shirt.
GENERAL CALENDAR
Summer Session – Kingdom Kamp, where dancers learn the majority of choreography and the theme content for the year.
Aug/Sept – Review Routines & Learn KD Finale
Oct-Nov – Rehearsal on the 1st Saturday of the month & Ministry Event the 2nd or 3rd Saturdays
Dec-Mar – Ministry Events on the 1st and 2nd or 3rd Saturdays, plus a year-end party!
TBD – Optional additional events offered throughout the school year for ministry participants.
2nd Weekend in June – Kingdom Dancers will be showcased in all Dance Concerts!